Put your skills to good use as a volunteer in your country of origin by exchanging ideas and passing on your knowledge
The term 'diaspora experts' is used for well-qualified and skilled people with a migration history who wish to support their country of origin by working as volunteers. As a diaspora expert, you will pass on your knowledge and skills through short-term assignments in development projects in your country of origin involving local organisations. This is a great way to support development in your country of origin while achieving a sense of personal fulfillment.
GIZ's recruitment role
Working on behalf of the German Federal Government, the Deutsche Gesellschaft für Internationale Zusammenarbeit (GIZ) GmbH supports diasporic engagement and short-term assignments of diaspora experts in volunteer roles. It will put you in touch with suitable organisations that are interested in your skills – unless, of course, you already have such an organisation in mind. Support is available for assignments lasting between two weeks and three months with state institutions or public-benefit organisations such as administrative bodies at various levels of government, academic institutions, chambers of commerce, civic groups, and non-governmental organisations. The programme is open to people from a wide range of careers and sectors, including managers, financial advisors, organisational developers, engineers, legal specialists, doctors, vehicle mechanics, skilled manual workers, and health care professionals. To qualify for support, the assignment must have a development focus. Funding is provided primarily for assignments in the priority areas of gender, climate protection and health.
Financial assistance towards your expenses during the assignment
Paid travel expenses
A basic insurance package
Referrals to suitable organisations that are interested in your expertise
Local support during your assignment from our team of coordinators
You are currently living in Germany and have a migration history from one of the following countries: Albania, Cameroon, Colombia, Ecuador, Ethiopia, Georgia, Ghana, India, Kosovo, Nepal, Serbia, Tunisia, Ukraine or Vietnam.
You have completed your vocational training or university degree in Germany or your degree is recognised in Germany.
You have at least five years relevant professional experience in Germany or another OECD-country in the field in which you would like to work during your assignment.
You are planning to undertake a short-term assignment of between two weeks and three months in a development-related area, especially in the priority areas of gender, climate protection or health.
Important note: The available funding is limited therefore not all applications can be considered.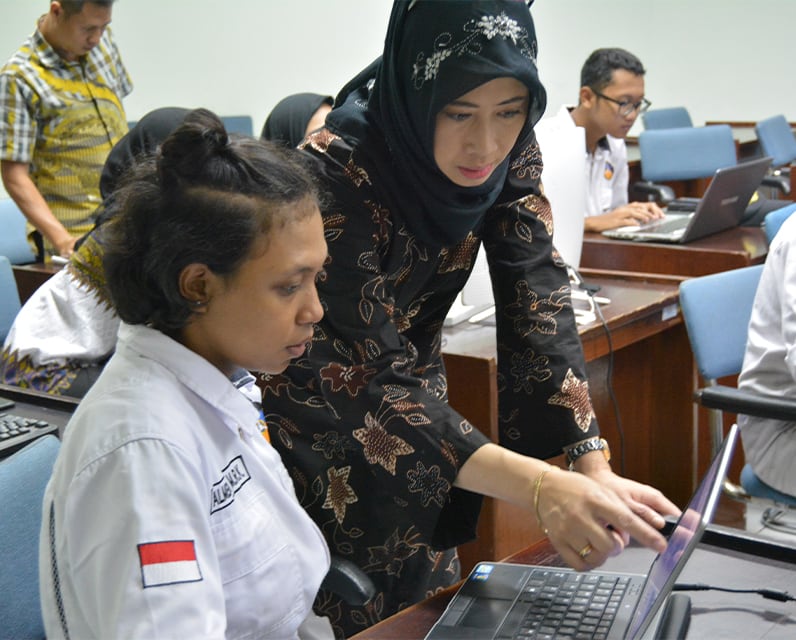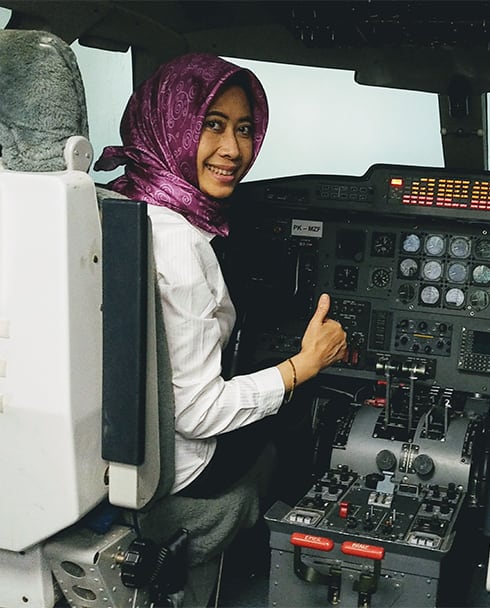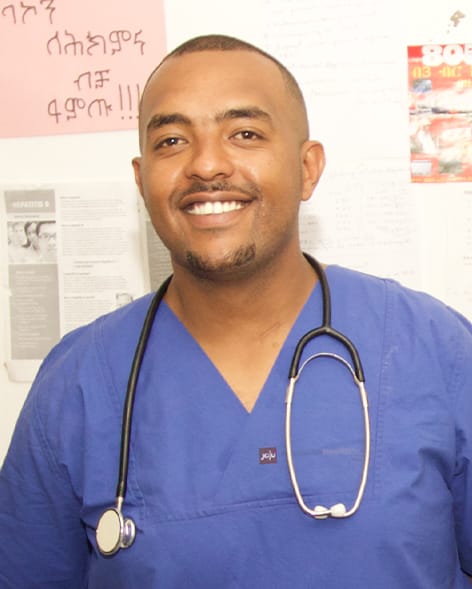 Real-life examples
Surafel Mengistu trained as a nurse in Germany. His desire to help others led him to volunteer in his native country, Ethiopia, where he applies his expertise at a nursing home of the Macedonians Humanitarian AssociationMacadonias Humanitarian Association.
Short-term assignments with a development focus in your country of origin – Find answers to frequently asked questions (FAQs) here
Are you looking for a short-term assignment that allows you to put your skills to good use in your country of origin? Do you still have questions about the requirements, conditions, and application process?
Contact
If you can't find the answer you are looking for in the FAQs you can contact us directly.
Please write to us at: