Solving India's social problems with entrepreneurial spirit and social engagement
Do you have the Indian citizenship and live currently in Germany? Do you have an innovative business idea and want to start a social business in your country of origin? 'Business Ideas for Development' can support you to make your idea a reality.
India is the second most populous country in the world. The country harbours huge potential – not least for entrepreneurs. The challenges, however, are also considerable. India has been registering solid economic growth for years and has achieved great success in areas such as science and technology. Yet the benefits have failed to improve living conditions – especially in rural India, which accounts for 60 percent of the country's population. Here, basic services – like health care, sanitation, education, food, and electricity – are still anything but a given.
India – a dynamic market for social entrepreneurship
That is why India has already spawned a large number of social enterprises seeking solutions to ongoing problems in society. In recent years, numerous social start-ups have been launched, in particular in India's education, agriculture, energy, and finance sectors.
One of India's best-known social entrepreneurs is Harish Hande, founder and managing director of Selco. The company supplies sustainable energy to people in remote rural areas and was the first initiative of its kind in India. The figures speak for themselves: to date, Selco has installed more than 450,000 solar units, improving the quality of life of many families in the process. Ashoka, the world's leading organisation promoting social entrepreneurship, also has strong links to India that go beyond just its name.
Turning new experiences into new ideas
Living far away from home and gaining experience abroad often throws our view of our own country, its merits and deficiencies, into sharp relief. In fact, many successful social entrepreneurs have spent some time living abroad. This is also true of India. 'Business Ideas for Development' seeks to encourage social entrepreneurship in India and, in particular, to promote the innovative ideas of Indians living in Germany. People who have taken the plunge and moved abroad to widen their professional and personal horizons have the potential to identify unconventional solutions to social and environmental problems – solutions that benefit less privileged people, directly or indirectly, and ideally have a knock-on effect on development in other countries. This is of huge importance, especially in times when the gap between rich and poor is not shrinking but growing in many countries.
A smooth launch for social start-ups in India
Creating a social business in India is not easy. Things can be unpredictable in a constantly changing environment. 'Business Ideas for Development' aims to assist entrepreneurs to realize their business ideas sustainably and profitably and to quickly gain a foothold back in India. Company founders need to gain a good overview of the market conditions and the risks and complex problems they will face. Together with experienced partners, 'Business Ideas for Development' supports them in this – from generating ideas in Germany to implementing them in India.
Steckbrief
Name: Niraj Marathe
Land: Indien
Education: studied solar technology in germany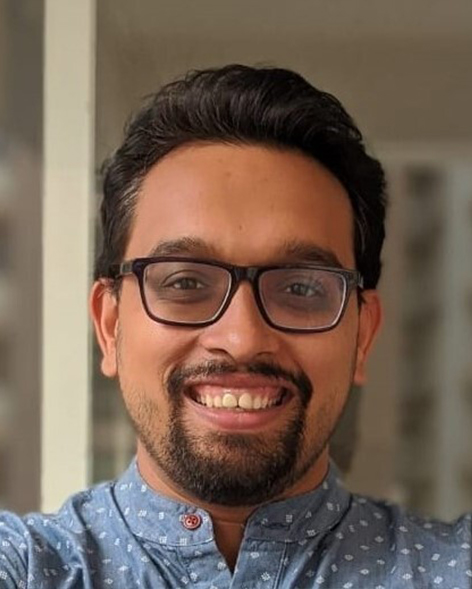 Starting a business in India
Niraj Marathe studied solar technology in Germany. While there he realized that a large amount of food that goes to waste in India's agricultural sector could be saved if farmers had access to cold storage for their produce. His company, CoolCrop, now provides these facilities for small-scale farmers in remote villages. In Niraj Marathe's words: 'A country with a population as large as India's can't afford to waste 30 per cent of its food before it even gets to market just because cold storage facilities are lacking. When you're too close to a problem you sometimes overlook the most obvious solutions. Seeing my country from abroad helped me to find a simple, affordable solution for food waste in India's agricultural sector.'